Dear friends,
We warmly greet you together with our HIA-team, patients and supported children from Uganda. 2023 has been very challenging for us, full of unexpected situations and changes. We shall work together to find solutions.
The loss of our supporter and guarantor, Professor Vladimír Krčméry affected us all greatly. Due to his leadership, we opened the Health Initiatives Association's John Paul II Clinic for HIV‑positive children and their families in 2012. 
Year and year improvements to the HIV clinic have been made in terms of medical care for example, we have added a general practitioner and sickle cell departments, a maternity ward, a laboratory, a day care centre and rehabilitation program. This has been complemented by the social work department and their efforts to provide disadvantaged children with education and other basic needs. Thanks to our partners, we are able to operate all these departments except for the HIV clinic. 
HIV clinic is our very first project. Since 2012 we have enrolled 926 HIV clients (half of those are children and teenagers). Currently we have 688 active patients from those 926 enrolled. The others have been either transferred (to another HIV clinic) or passed away due to AIDS. Our active patients come for regular check-ups. During this process, their general health is checked as well as receiving their HIV medication. Every 6 months they are routinely tested and their laboratory results are assessed unless any complications or associated diseases may have occurred the laboratory check is performed immediately.
Many of the HIV patients require counselling services and/or psychological support provided by a trained counsellor. Our patients have developed a strong bond with the clinic and our employees. Thanks to this relationship the clinic has the best results within the Buikwe County when compared to other HIV services providers.
However, we are currently in a difficult position with the HIV clinic due to financing issues. This is leading us to assess difficult decisions. 
Since our patients have longstanding medical conditions, the clinic cannot be closed overnight due to ethical reasons. Active screening and HIV testing within the community could be stopped as well as enrolling new patients however this would deemed a backward step from a public health perspective. One solution could be to starting charging the patients for medical examinations and additional medication (to treat complications) but they often do not have enough resources to cover their travel costs to clinic so they walk up to 10 km, that ethically feels wrong as well due to extreme poverty of these people. There is no health insurance system in Uganda.
HIV-positive patients (children or adults) receive free HIV medication from the state for free trough HIV clinics. However, they often need additional medication for complications caused by infection, pain medication and/or vitamins due to decreased immunity. 50 % of our HIV-positive patients are children and adolescents (often orphaned or abandoned) and usually they are in care of their grandmothers or distant relatives as their parents sent them to the vilage and do not care about them anymore, or have died. 
Many HIV-positive adults are unable to work due to their poor physical condition or already developed AIDS. Most in Uganda are employed in agriculture which is physically demanding. Those that are sick cannot perform this activity and therefore receive no income.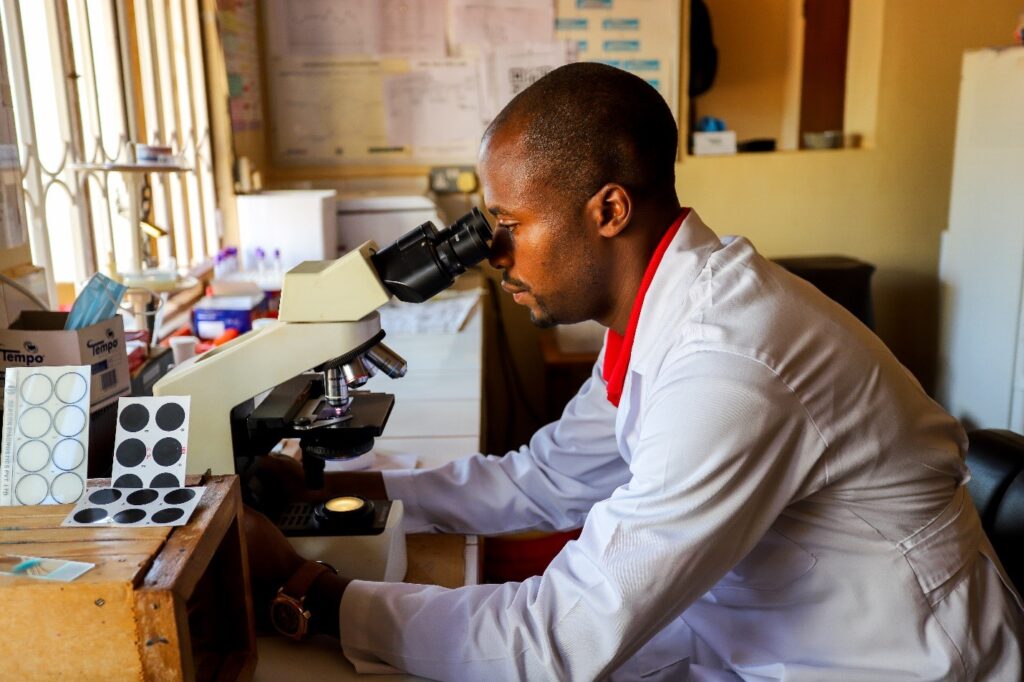 After various meetings, analyses, joint brainstorming among HIA team, there is a desire to continue the work which started in 2012 and find a solution. We came up with the idea to fund the missing resources through the campaign "Help HIV patients". A review of the costs to fund one HIV patient for 1 month including medication, laboratory tests and aftercare (considering infectious events/complications) is approximately 5 €.
Therefore, we have decided to reach out to you with a plea to support this activity on regular monthly basis. We are asking you to sponsor or "adopt" one patient or more.
In support of your generosity we provide a quarterly newsletter as well as an annual financial report detailing how your funds are used. As per medical ethics and data protection, we are not able to share personal information about a specific patient or their health status. To quote our dear Prof. Krčméry used to say: "their gratitude will be conveyed to you through the step to heaven".
Our funds are audited by an annual external financial auditor and our leadership in Buikwe.
For any further information, please contact us directly using contact form https://www.hia-slovakia.eu/en/contact/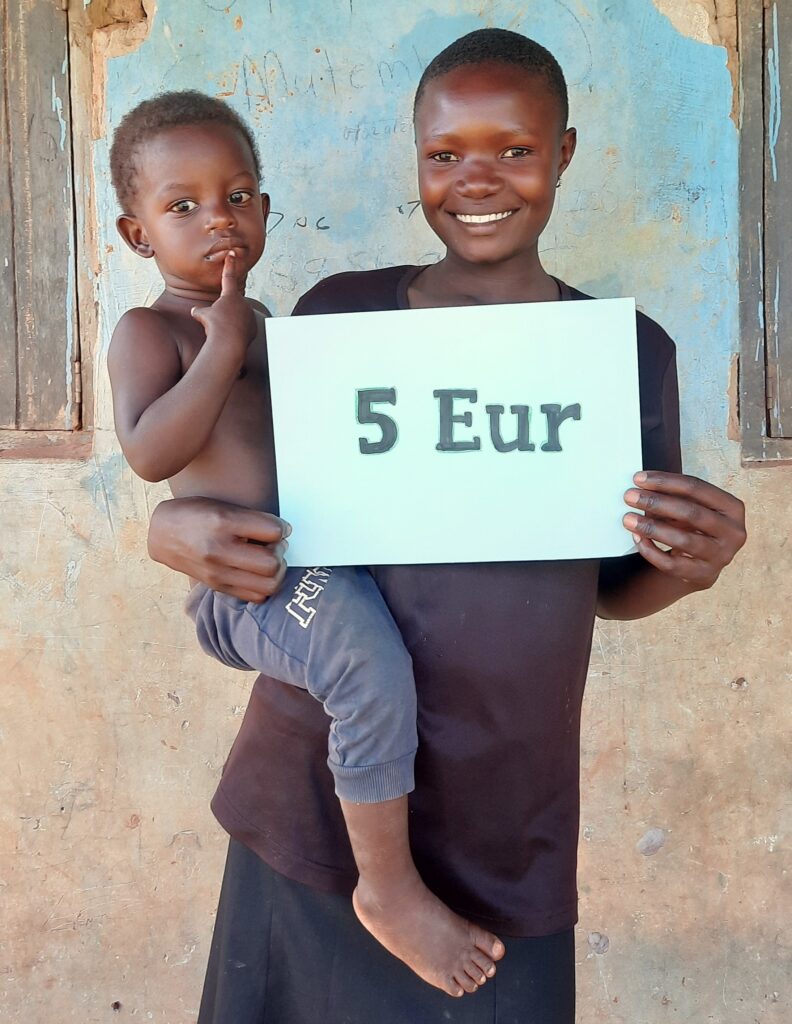 For this purpose, you can also make a one-time contribution or a standing order to our account below. The intention of your financial contribution will be unambiguous by entering the variable symbol 3333. Please subscribe to the newsletter and summary report here.

IBAN: SK93 0200 0000 0029 8334 7054



Thank you! HIA-team