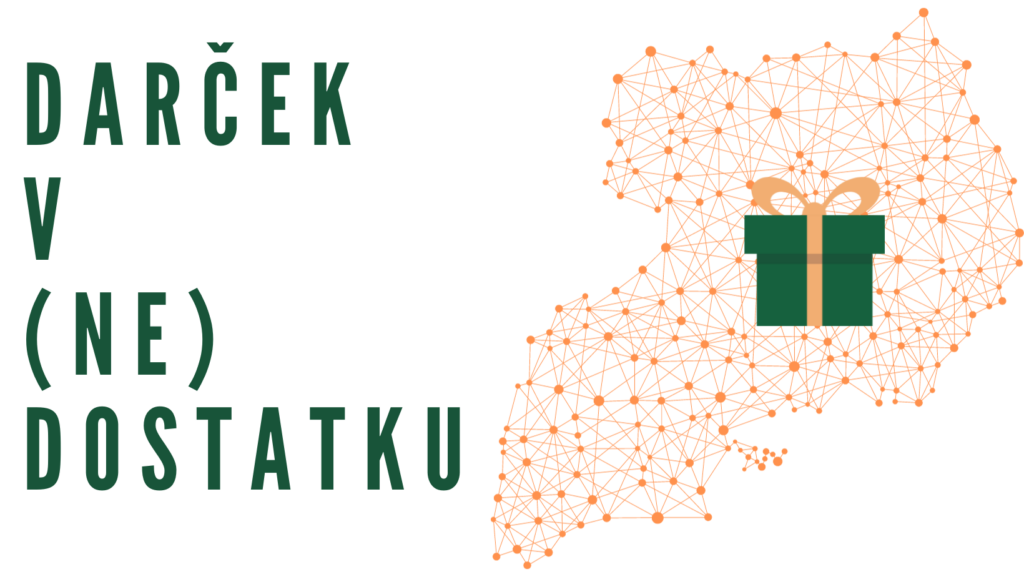 Adventný kalendár v našom ponímaní je trochu odlišný od verzie, ktorú bežne poznáte.
Kúpou jedného darčeka spravíš dvojnásobnú radosť.
V Ugande obdarujete darčekom z adventného kalendára naše deti, pacientov či zamestnancov, ktorí môžu o honosných Vianociach ako máme na Slovensku len snívať. Vlastne, ani to nie. Nevedia si predstaviť plné stoly jedla, nápojov, koláčov a desiatky darčekov. Oni poznajú svoju realitu, ktorá je úplne odlišná. Samozrejme, ako všetci ľudia sa potešia hmotným veciam ako je dobré jedlo alebo oblečenie. Ale o niečo viac sa potešia tomu, že majú na celý rok zabezpečenú zdravotnú starostlivosť, ktorá ich drží pri živote.
Na Slovensku obdarujete svojich blízkych krásnym personalizovaným certifikátom, ktorý Vám pošleme na elektronickú adresu.
Spravíte radosť v Ugande aj na Slovensku, kde bude o niekoľko hmotných darčekov menej, ale o to viac šťastia a dobrého pocitu. Pretože naše darčeky nespravia radosť iba na Vianoce, ale zlepšia niekoľkým desiatkam ľuďom celý nasledujúci rok.
Ak ste sa rozhodli kúpiť akýkoľvek dar z advetného kalendára, prosím pošlite danú sumu na náš HIA účet SK9302000000002983347054.
Ako variabilný symbol uveďte AK a číslo darčeka, ktoré ste sa rozhodli kúpiť.
Do poznámky uveďte aj váš email, aby sme vám vedeli poslať darovací certifikát.
Pre akékoľvek otázky nás kontaktujte na mediamarketinghia@gmail.com alebo v správe na našej facebookovej stránke HIA, Health initiatives Association.
Ďakujeme, TÍM HIA